DISCOVER A SMARTER POS SOLUTION FOR YOUR RESTAURANT
Take control of restaurant expenses and increase profits. Our iPad based system is both full featured and affordable. Best of all, it's intuitive, easy to use, and creates a better customer experience.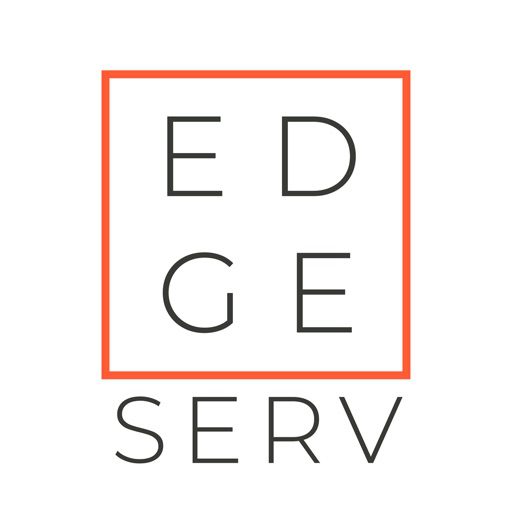 From the Cloud to the Kitchen

  EdgeServ Utilizes the benefits of the Cloud and brings them to your kitchen.
THE TOTAL POS SOLUTION THAT SAVES YOU BIG EVERY SHIFT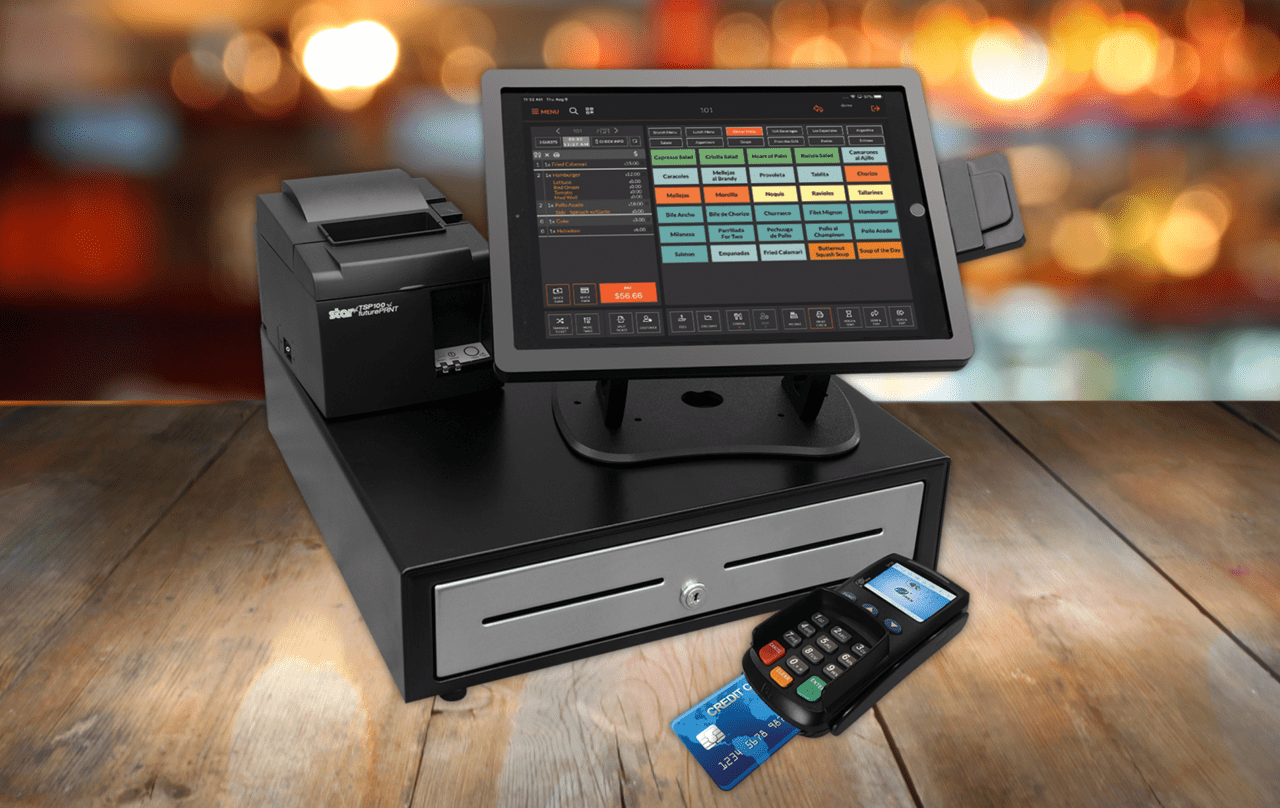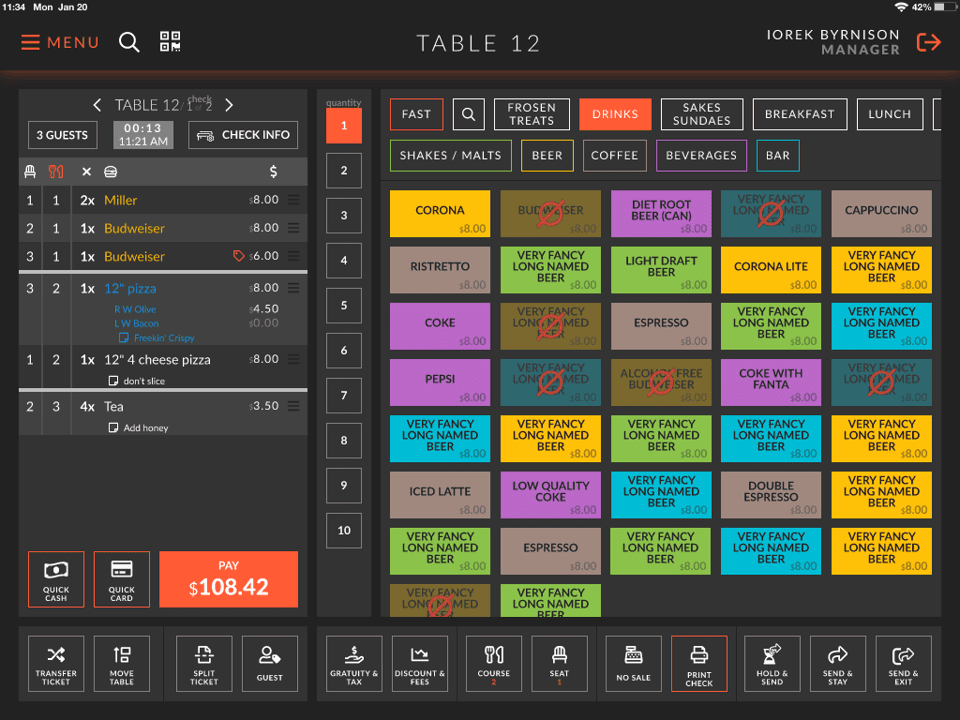 FLEXIBLE SYSTEMS FOR EVERY BUDGET
ORDER AND PAY AT THE TABLE
INTEGRATED KITCHEN DISPLAYS
GIFT CARDS AND LOYALTY PROGRAMS
CUSTOMER LOOKUP BY PHONE NUMBER
CLOUD REPORTING